Chacay está en Europa otra vez. Nuevamente Berlín.
Encontrarse a los amigos de El Plan de la Mariposa en un puente peatonal, transmitiendo cada una de sus nuevas letras inspiradoras de vida, de amor, es solo una de las tantas cosas que podes descubrir si salís a romper la tradicional forma de conocer una ciudad. Nada de mapas, nada de planes, porque por donde salgas a caminar, encontraras algún rincon para sentarte a tomar una cerveza libremente o cruzaras algún músico en la calle, o incluso llegada la noche veras que aparecen cientos de pequeños espacios que parecen casas con eventos privados, pero no son más que recintos abiertos para que puedas animarte a entrar, conectar y descubrir o conocer nuevos artistas o simplemente personas que están en la misma que vos.
En esta ciudad se construyó un muro, pero ese muro cayó, y con ello cayó ta.mbién un paradigma, y con ello vino otro, donde, a pesar del miedo y de las ideas que se quieran generar a veces, la diversidad, la mezcla de culturas y el caos se apoderan de esta ciudad día a día, a pesar de también tener y querer estructurar un orden de vida que toda capital siente que desea tener.
Está en cada uno que viene a Berlín, en buscar el orden o en encontrarse con el caos.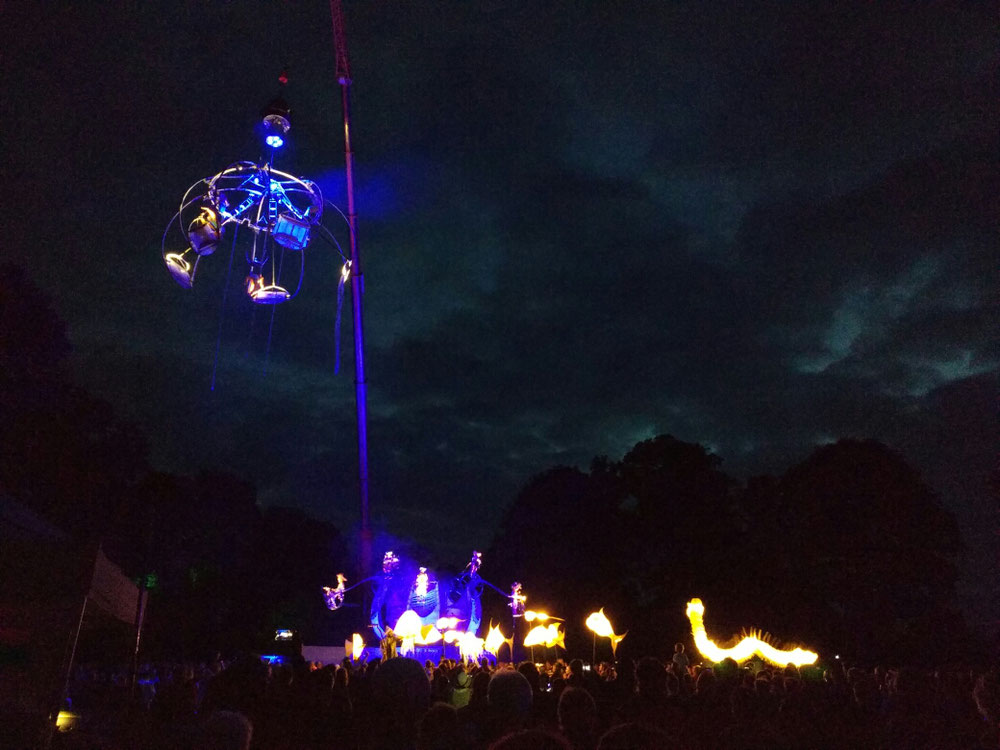 Chacay is in Europe again. Again Berlin.
Meeting our friends of "El Plan de la Mariposa" on a pedestrian bridge, transmitting their new inspiring lyrics of life, love, is just one of the many things you can find if you go out to break the traditional way of knowing a city . No maps, no plans, because where you go for a walk, you will find some corner to sit for a beer or cross some musician on the street, and in the night you see hundreds of small spaces that look like houses with private events, but they are just open enclosures so that you can encourage yourself to enter, connect and discover or meet new artists or simply people who are in the same way you are.
In this town, a wall was built, but that wall fell, and with it also fell a paradigm, and then came another, where, despite of the fear and the ideas that they want to generate sometimes, diversity, the mix of Cultures and chaos take over this city day by day, despite having and wanting to structure a life order that every capital feels like it wants to have.
It depends on every one who comes to Berlin, to search for the order or to find chaos.